DANIELE MASSACCESI A.I.C.
BIOGRAPHY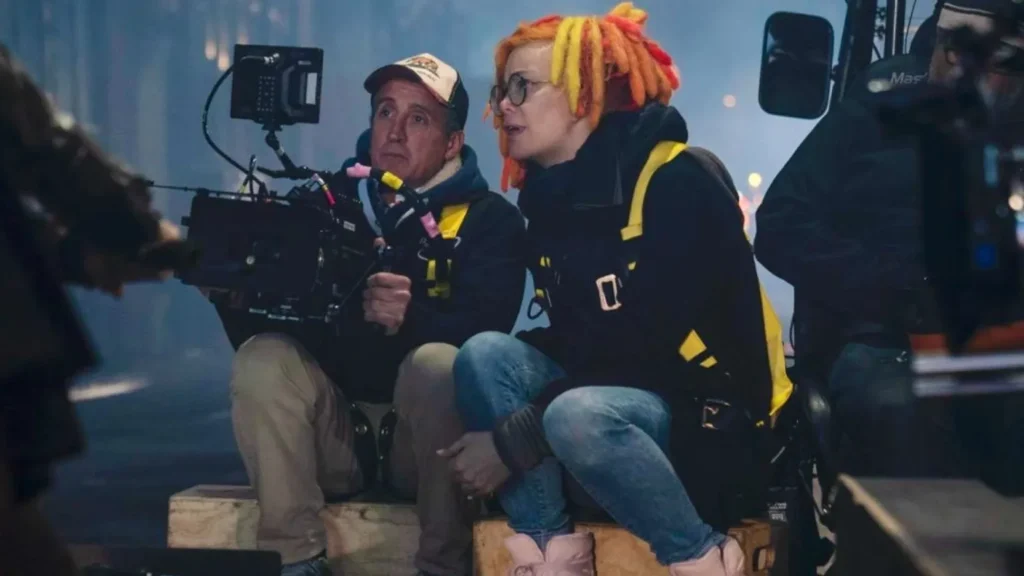 DIRECTOR OF PHOTOGRAPHY
Daniele Massaccesi has worked in the film industry for over 35 years. He had the opportunity to work with many directors as an operator, such as Antony Minghella, Antoine Fuqua, Martin Scorsese, Woody Allen, Steven Spielberg, Ridley Scott, Lana and Lilli Wachowski. Over the years he build his experience and skills learning from such masters.
Over the years he was also involved in projects as Director of Photography learning the process of lighting.
He was the cinematographer on the last episode of the Matrix Saga, "Matrix Reserruction".